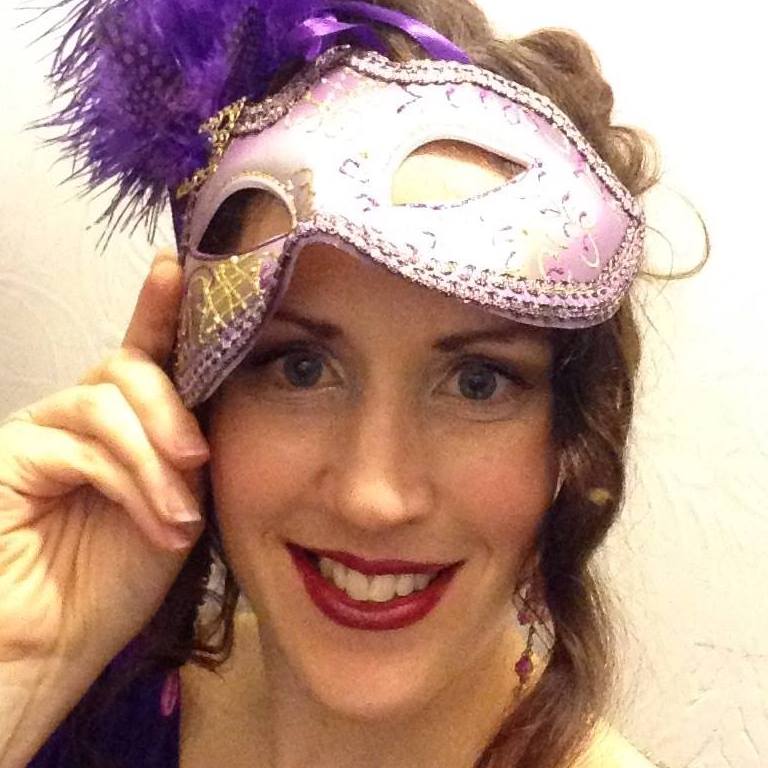 J.A. Armitage
J.A lives in a total fantasy world (because reality is boring right?) When she's not writing all the crazy fun in her head, she can be found eating cake, designing pretty pictures and hanging upside down from the tallest climbing frame in the local playground while her children look on in embarrassment. She's travelled the world working as everything from a banana picker in Australia to a Pantomime clown, has climbed to the top of Mount Kilimanjaro and the bottom of the Grand Canyon and once gave birth to a surrogate baby for a friend of hers.
Sign up to J.A. Armitage's newsletter here
Find J.A. Armitage on Instagram here
Find J.A. Armitage on Amazon
Realm of Midnight
At the stroke of midnight, creatures of the realm come out to prowl.
Beyond the witching hour, darkness and light collide in this limited edition paranormal and fantasy romance collection. These sweet to spicy stories will sweep you off your feet and sate your fantasy cravings. Gods, shifters, fated mates, enemies-to-lovers, alpha heroes, angels, demons, and so much more.
Gargoyles watch silently over the realm where alpha shifters hunt, mighty dragons soar, dark fae wreak havoc, and powerful witches own the night. Enjoy numerous full-length novels, filled with paranormal creatures and fantasy romance. Heart-stopping heroes and alluring anti-heroes rule the land of midnight.
You won't find these exclusive novels anywhere else, so don't miss your chance. These USA Today and international bestselling authors as well as up and coming authors bring you more than 10,000 pages at less than a dime per book. This collection is a steal, but it will only be available for a limited time. Don't miss your chance to enter the Realm of Midnight.
Buy Now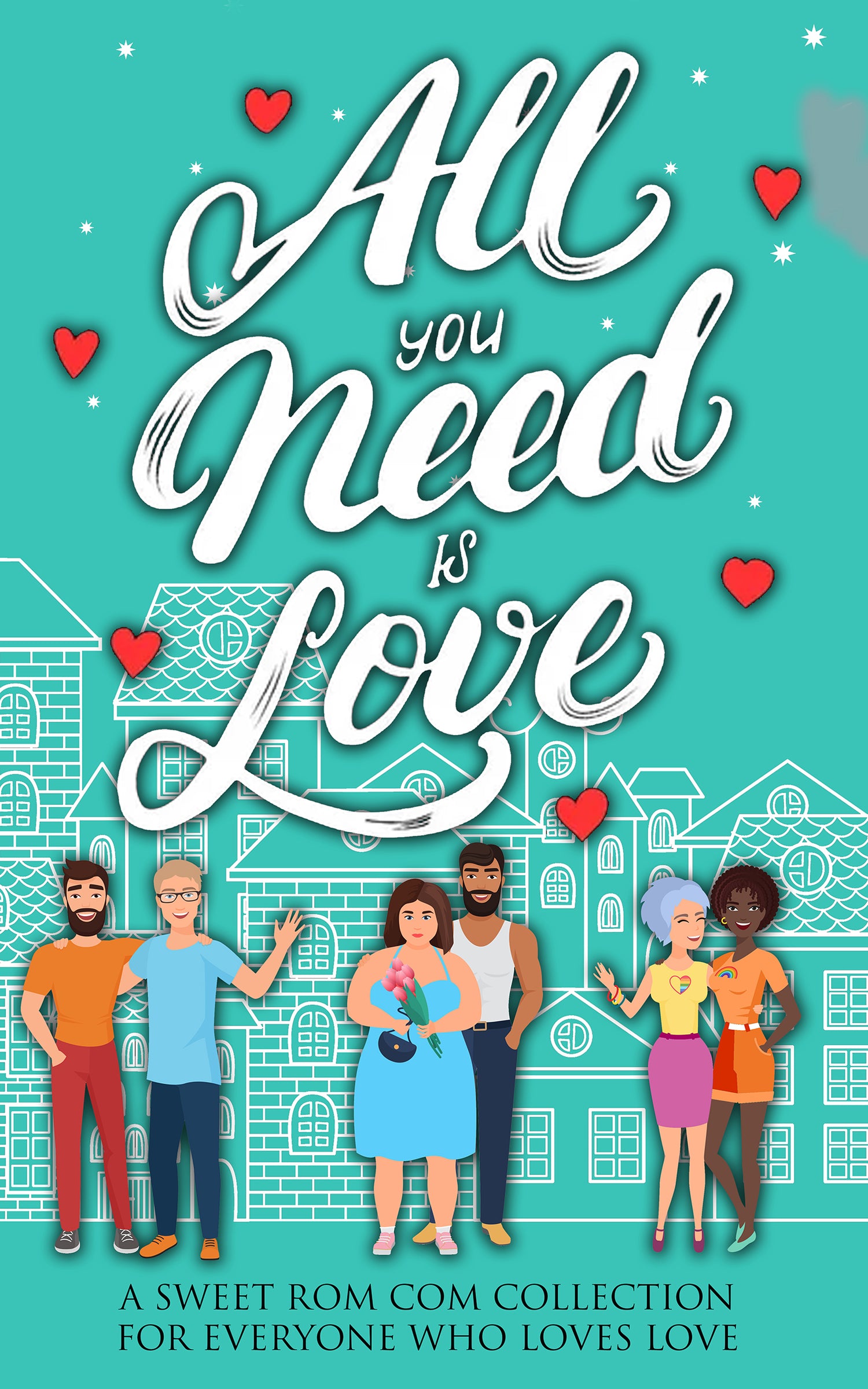 All you Need is Love
All you need is love...
Immerse yourself in the tender warmth of All You Need is Love, a captivating anthology filled with sweet, feel-good romantic comedies. Expertly curated to pull at your heartstrings, this collection unfurls charming stories sure to leave you smiling and basking in the glow of wholesome love stories.Our anthology embraces love in its purest form, transcending boundaries and norms. With a spotlight on a broad spectrum of relationships and cultures, our characters of diverse races, genders, sexual orientations, and backgrounds navigate their love stories with respect, compassion, and heartening warmth.In All You Need is Love, we celebrate affection and acceptance, honoring the universal bond that connects us all. Get lost in narratives that perfectly balance lighthearted charm and profound emotion, all without crossing into steamy territory. This collection is not just a book—it's an invitation to witness love unfolding in the most tender and delightful ways.In addition to providing a heartwarming reading experience, every penny earned from this anthology will support a worthy cause. All proceeds will be donated to The Trevor Project, an organization committed to providing vital support and resources to LGBTQ+ youth. All You Need is Love goes beyond entertainment—it's a beacon of change and acceptance, subtly illuminating the way to a more compassionate world.Experience the joyous dance of sweet romance. Allow All You Need is Love to transport you into a world where love blossoms gently, and affection reigns supreme. Join us in promoting love and acceptance beyond the pages because, after all…
...Love is all you need.
Buy Now